Electrifying the Way to Lower Emissions
EVs in Resource Operations
Once thought of as something from the future, electric vehicles (EVs) are now here to stay. While rechargeable batteries are nothing new and can be found in everything from smartphones to handheld drills, vast improvements in technology have made rechargeable batteries lighter and smaller, yet with the strength to power mining trucks and other heavy stuff. Batteries that seemingly took forever to charge and with little operating time are yielding to batteries with much shorter charging times, longer-lasting charges, and better lifespans.
Read our current edition now >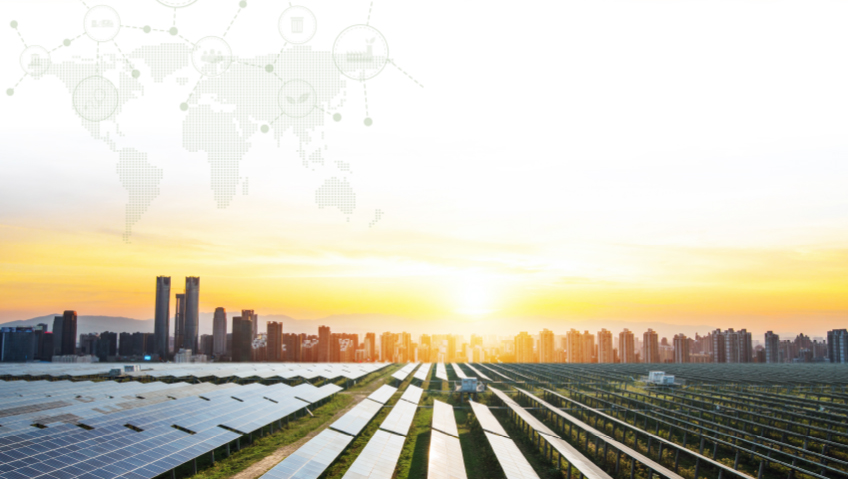 As heavy industries around the world continue to strive for cleaner, more efficient, and environmentally friendly energy storage, plenty of options in addition to cogeneration, or combined heat and power (the use of a heat engine or power station to generate electricity and useful heat at the same time), are emerging.