A Pipeline of Talent
Women in the Field
Throughout all the years women have been in the workforce, they have faced numerous challenges, including balancing familial and professional responsibilities. On top of that, they've been up against bias and preconceived notions about what a woman can and can't do when it comes to work.
Read our current edition now >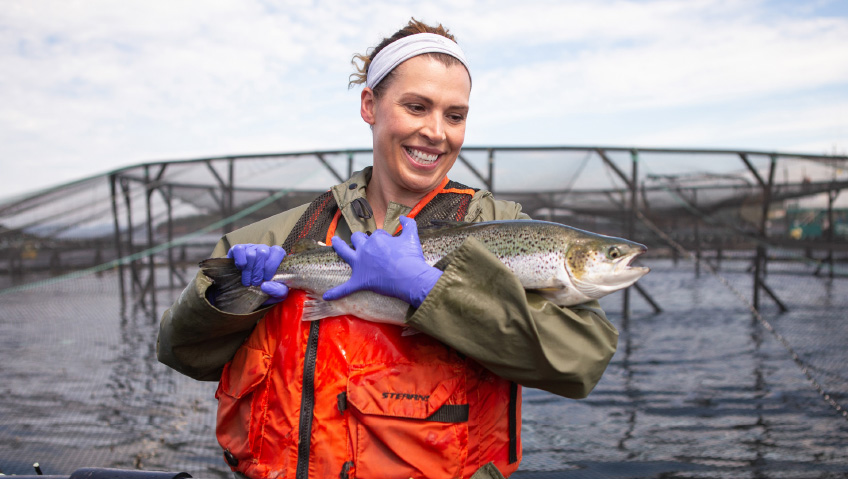 The Atlantic Canada Fish Farmers Association (ACFFA) has been keeping busy with advocacy, public education, and conferences, among other activities, since Resource in Focus last profiled the organization in May of 2022. The ACFFA, which represents Atlantic Canada's salmon farming sector, has also been enjoying the transition "back to a normal work environment," now that the worst of COVID is hopefully over, says Executive Director Susan Farquharson.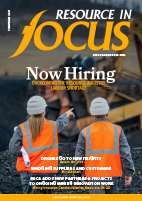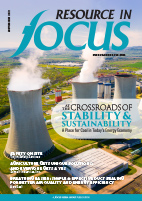 At the Crossroads of Stability and Sustainability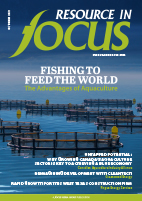 Fishing to Feed the World
October 2022